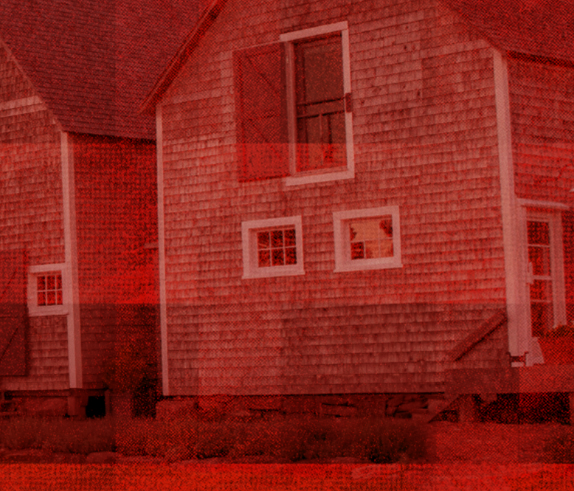 For Your Home
Check Service Availability
Enter your zip code so we can determine if we are able to service your area.
$5.79
/MCF

$0.619
/CCF
Residential Natural Gas
Kratos Ohio works diligently to get you the best rates available. Enter your zip code above to see what rate we can offer you. We currently offer variable rate natural gas. With a variable rate, your monthly rate can fluctuate with the price of the natural gas energy market. Some months can be higher, some can be lower, but the choice is always yours.
Sign up with us today to get our special introductory offer. Once you're a Kratos Customer, you can switch at any time with no cancellation fees. For help with switching from your current provider, visit your Utility's website or call us at 800-296-2203 or email us at hello@kratosgp.com.
Kratos Gas & Power. We want to earn your business..