Check Service Availability
Enter your zip code so we can determine if we are able to service your area.
$5.79
/MCF

$0.899
/CCF
A different kind of
natural gas company.
Welcome to Kratos Gas & Power Ohio, a natural gas company that you can rely on. We pride ourselves on honoring the great state of Ohio with consistency, customer service, and competitive low rates on natural gas. We strive to service our communities with excellence, just like we have been for over 10 years.

Kratos Gas & Power. We want to earn your business..
Keep up with Kratos
Check out our blog to read the latest in Ohio events, money saving tips, homemaking life hacks, recipes, and more!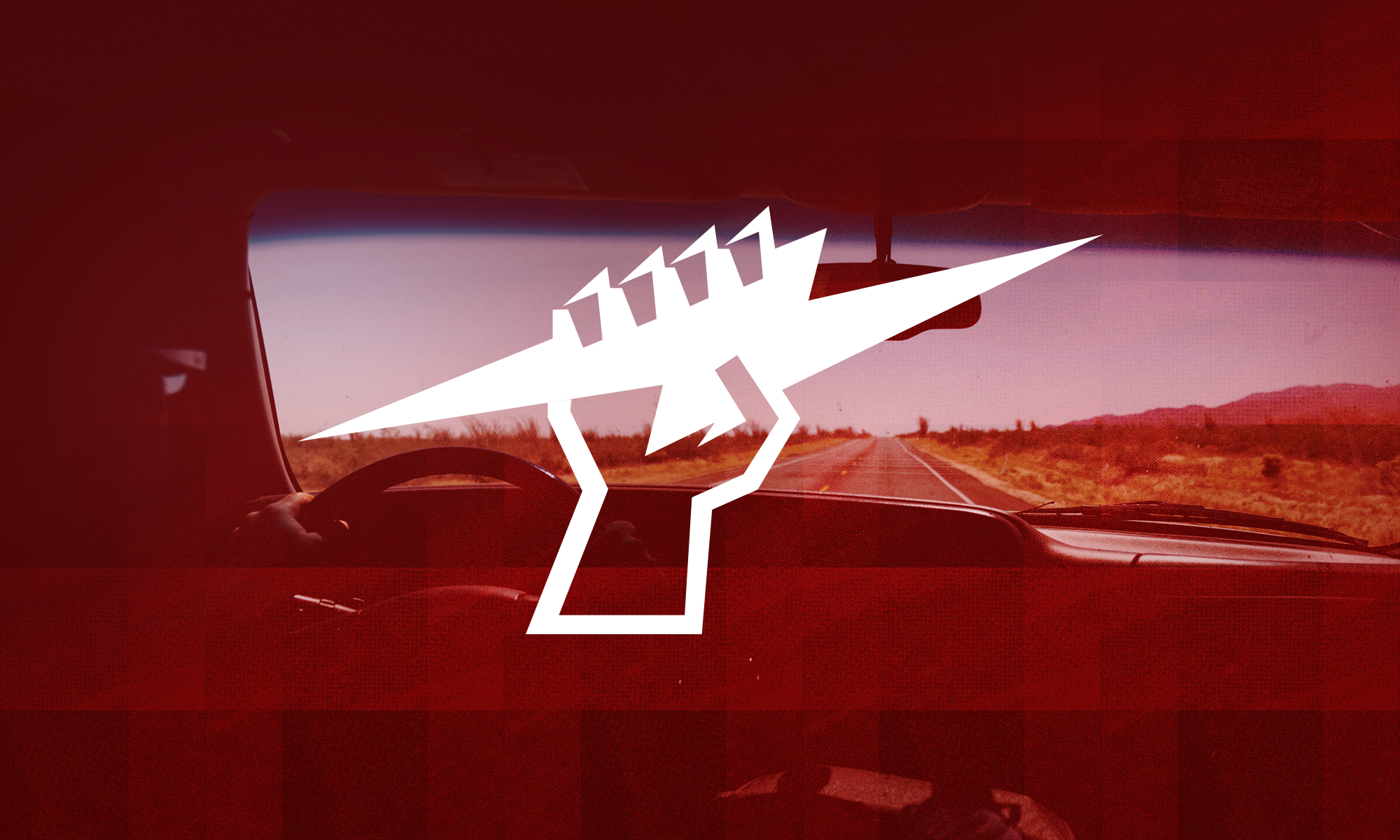 Setting Up New Service?
First, you have to contact the utility to get the gas turned on. They will provide you with an account number. Then, come back to Kratos and sign up to be a part of our family.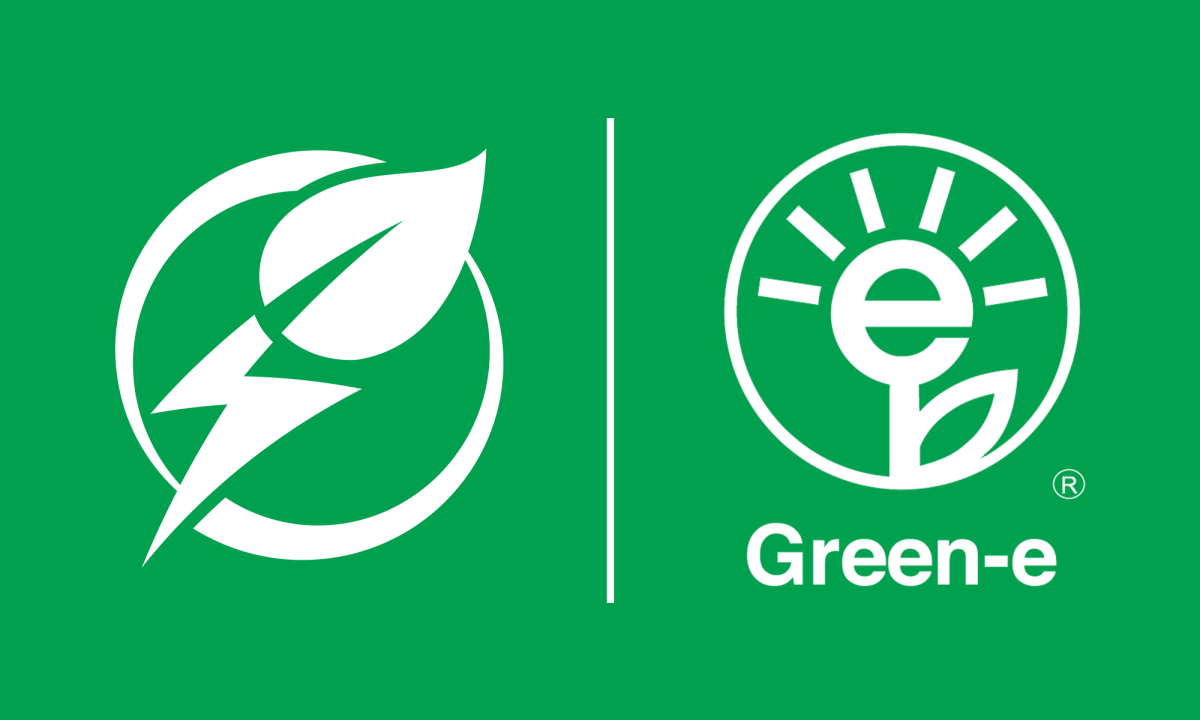 Want to Eliminate Carbon Emissions?
Want to Eliminate
Carbon Emissions?
United Green Energy is now offering Certified Carbon Offsets via Green-E, click below for more details.